Clarendon is a pretty rural village, situated in the Adelaide Hills only 26 kilometres from Adelaide.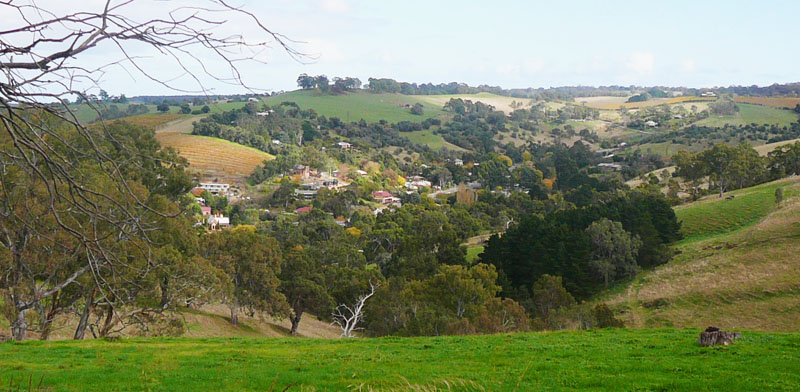 Clarendon is the gateway to the Fleurieu Peninsula leading you to the historic townships of Strathalbyn, Goolwa and Victor Harbor. It also borders the magnificent winery tourist route of the McLaren Vale district.
Established in 1864 by English settlers, Clarendon soon became a farming, dairy and orchard area supplying the "big" city of Adelaide.
Nestled in picturesque gullies, Clarendon retains much of the original rural atmosphere with wonderful examples of heritage buildings dating from 1880s. It is the most intact example of a heritage township within the Onkaparinga Council area.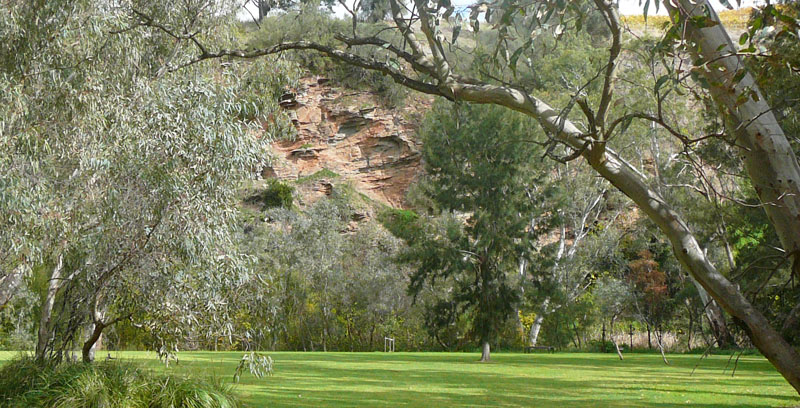 We are blessed to also have in our community the Riverbend Park; a place of timeless beauty with soaring cliffs, the 'majestic' Onkaparinga River and gum studded flood plains.  Lawns and shady trees offer visitors a quiet place to relax and enjoy this sanctuary.  It is a popular place for families to gather and the community welcomes visitors to Clarendon's hidden jewel.
We extend a warm welcome to all new residents of Clarendon and invite them to view our Welcome to Clarendon booklet here: Welcome to Clarendon